The Halcomb Group would like to wish you all a Happy 4th of July!
In observance of the holiday, our office will be closed on Thursday, July 4 & Friday, July 5.
Normal office hours will resume on Monday, July 8.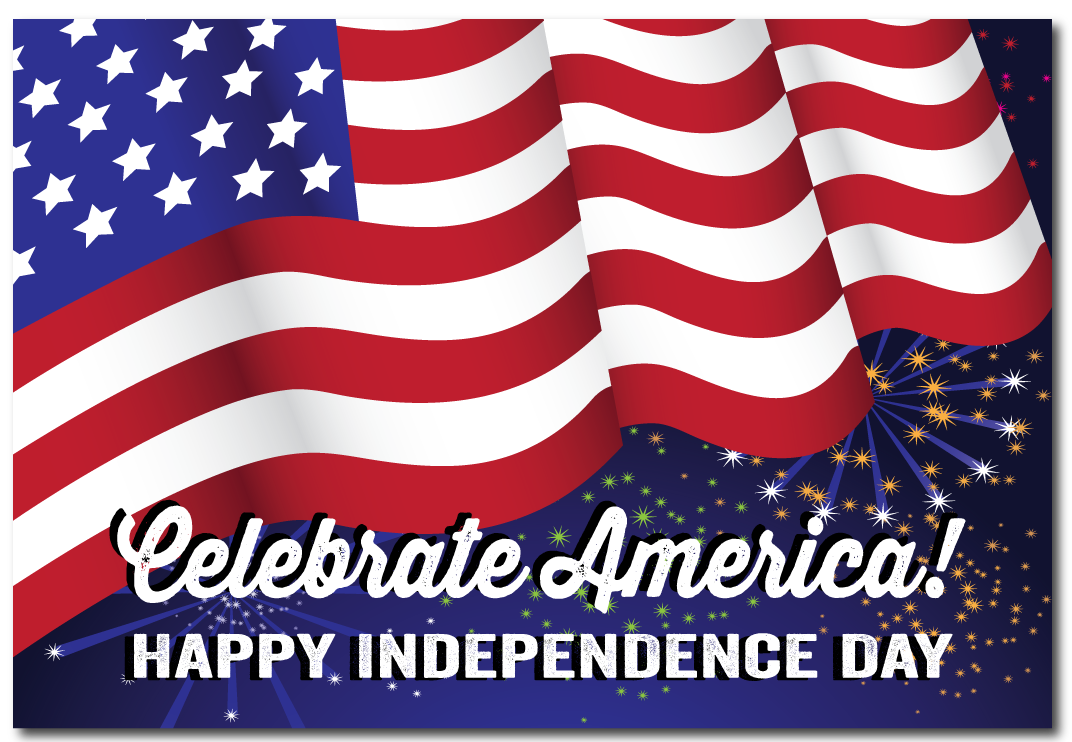 Are you Looking for Ways to Celebrate this Holiday? Click here for the Indy Star's List of Activities in the Indianapolis Area!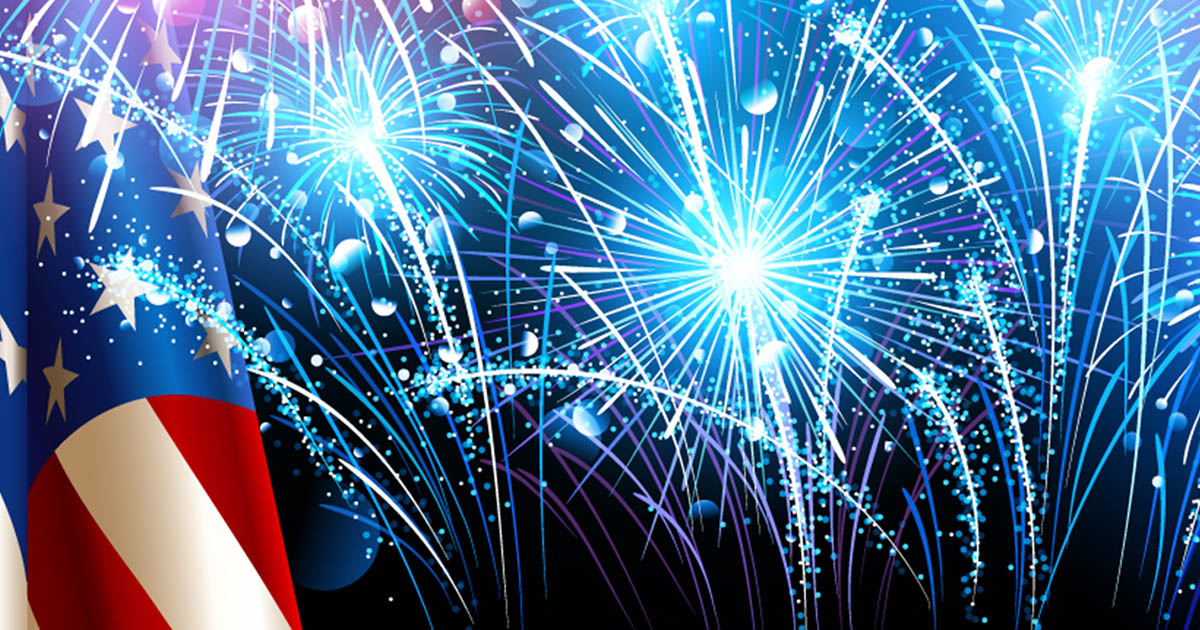 Remember that Fireworks can be Fun, but also dangerous if you don't follow Safety Procedures! See these safety rules provided by the National Safety Council.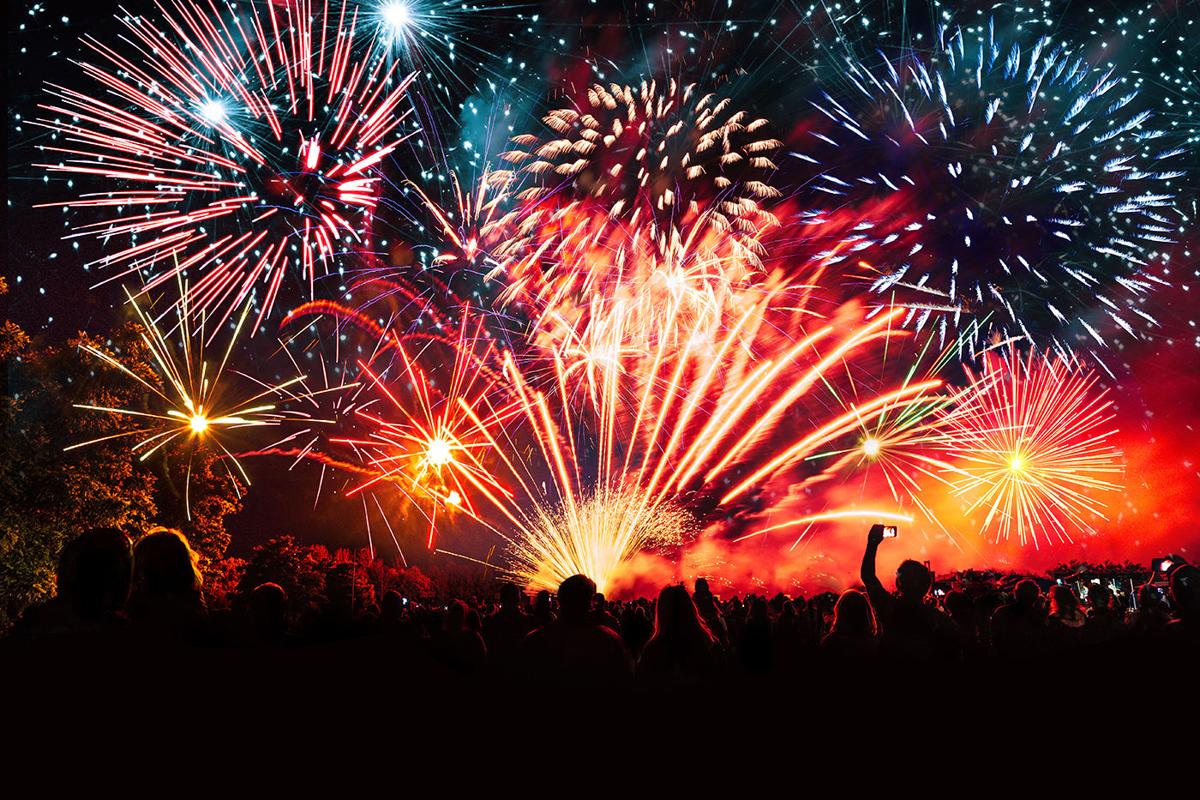 Looking for Food & Drink Ideas for a 4th of July Celebration? Country Living offers some Festive Red, White, & Blue Ideas!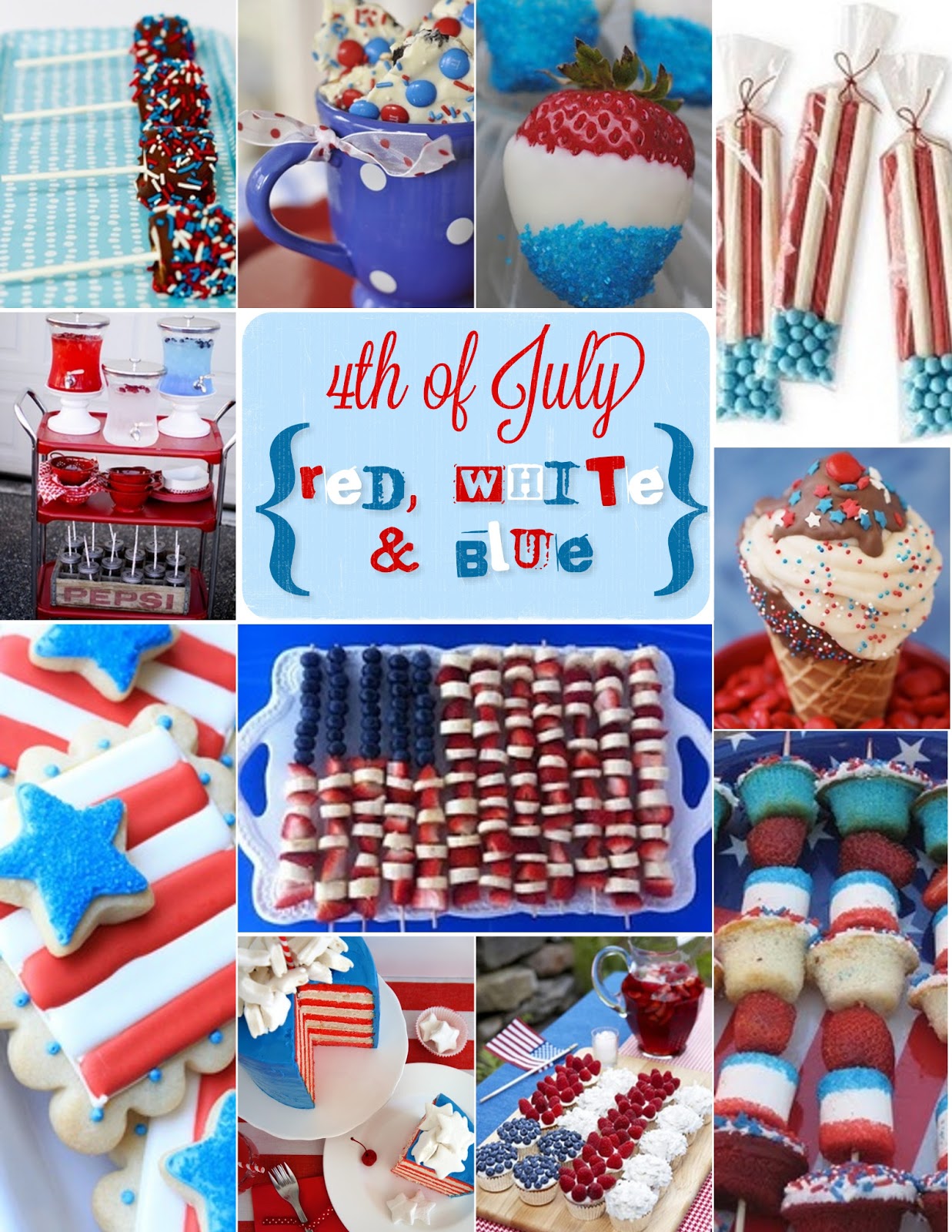 Did You Know this Interesting Fact about Independence Day?
It was actually on July 2, 1776, that America gained its independence. So why do we celebrate on July 4?
To learn more, check out this CBS News list of Independence Day: Fun facts you may not know about July 4
We Hope You Have a Safe & Fun Holiday!
The Halcomb Group – Keller Williams Realty
Call or Text (317) 652-9405