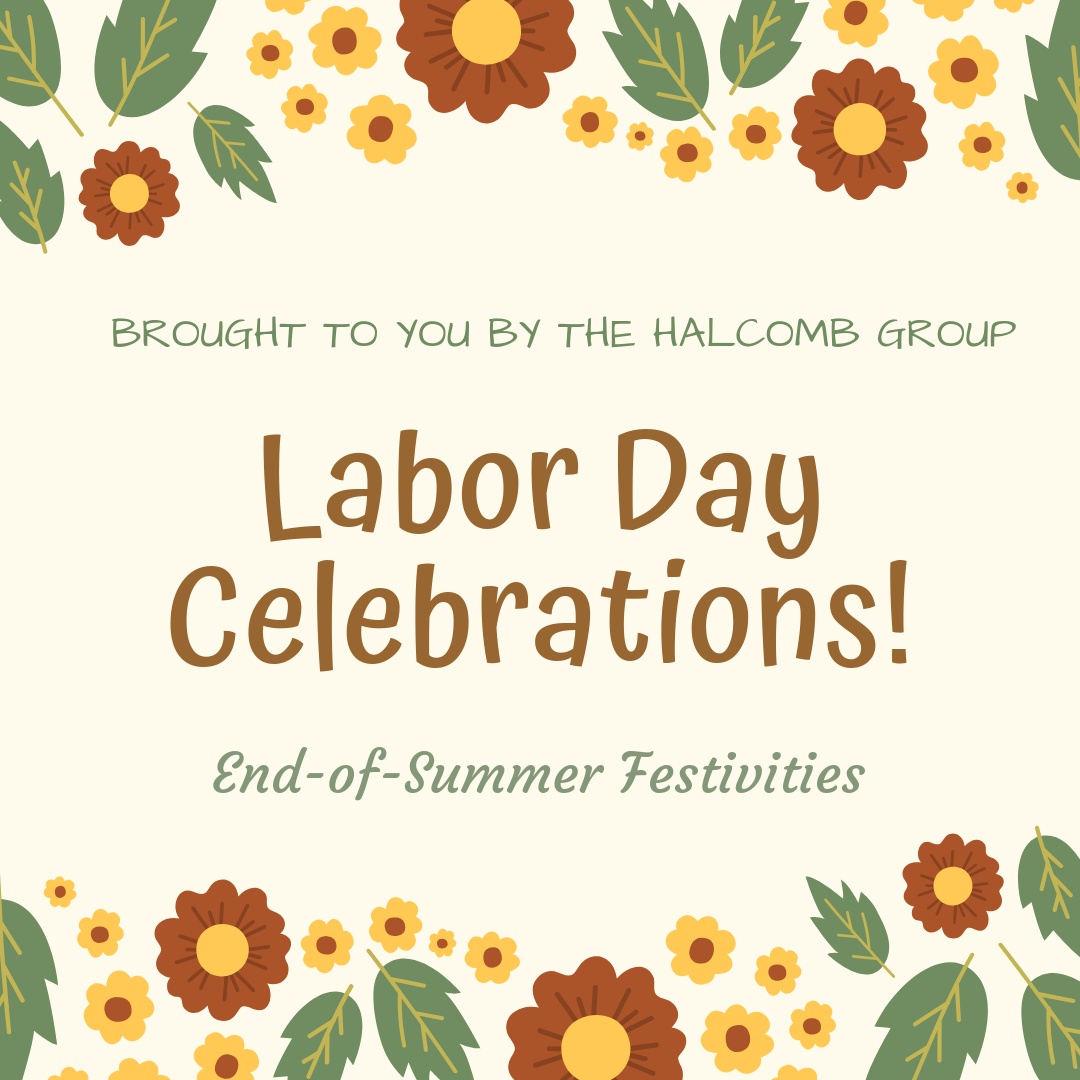 ✨ Summer seems to be flying by, but there is still time to enjoy what is left of it!
✨ Labor Day Weekend will be here soon…so plan on taking some time off to celebrate all of your hard work this year!
✨ Be sure to read the August Issue of The Halcomb Group's Newsletter to see where the celebrations are taking place around the Midwest!